BACKGAMMON CLUB LEUVEN
We are a lively group of enthousiast backgammon players of all levels, eager to play low-stake games in a friendly atmosphere. Everybody welcome !
We play (at least) twice per month, on the 2nd and 4th Friday. You are cordially invited to come and join us for a game, match, or tournament.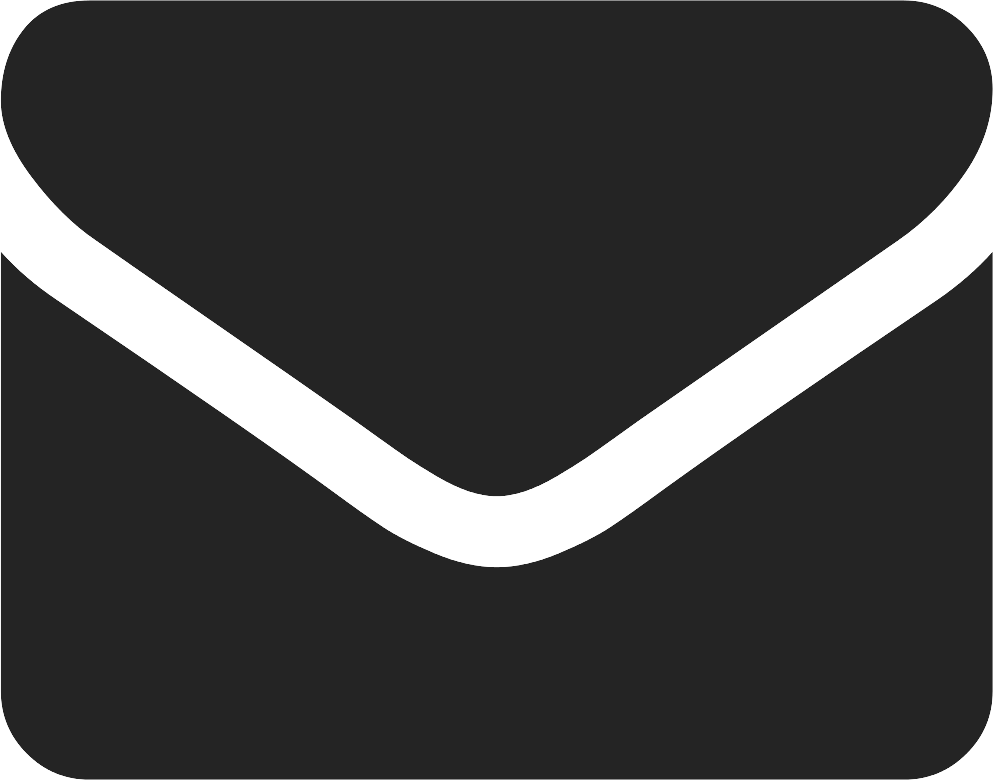 mail ons

0032.494 294460